We presented the new line of wines dedicated to the cetaceans living in the Ionian Sea at Ketos, the Euro-Mediterranean centre for cetaceans and the sea, in the historic Palazzo Amati in Taranto's old city.
During the event, held on 27 May, speeches by Carmelo Fanizza, Chairman of Jonian Dolphin, Francesca Tinazzi, Business Control manager at Tinazzi and Vittorio Pollanzone, Coordinator and Manager at Ketos presented the environmental sustainability project.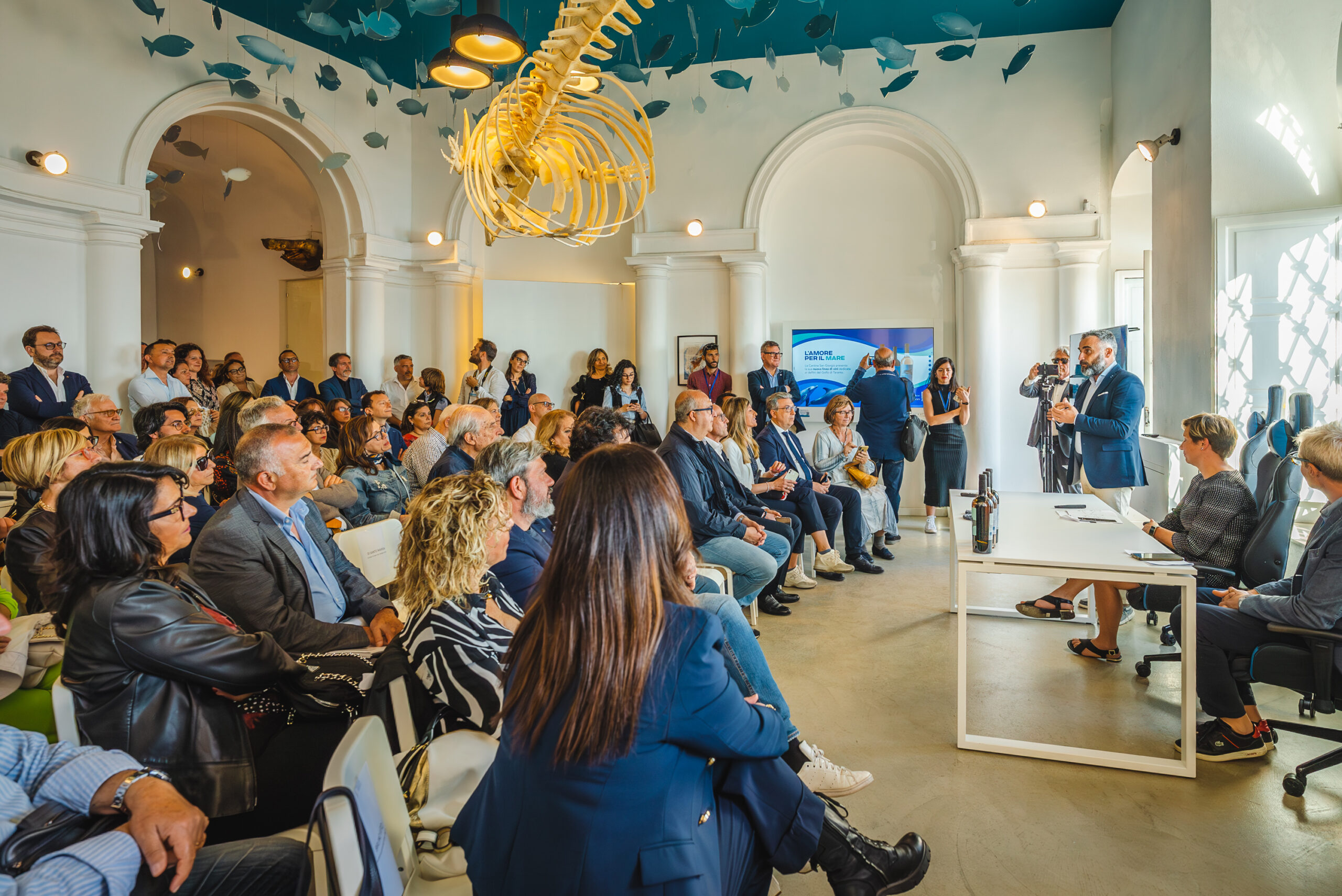 The first one to take the floor was Carmelo Fanizza, who showed the new Jonian Dolphin Conservation logo that has been renewed after 12 years. What is unique about it is that the logo will change depending on the conditions of the Ionian Sea through the monitoring buoys and the watchful eye of the 14,000 people who take part in the daily excursions every year.
Francesca Tinazzi presented the Tinazzi (R)Evolution project created in 2021 combining all of the group's corporate sustainability initiatives, which include the new line of wines dedicated to cetaceans in the Gulf of Taranto.
The line is made up of three wines named after the three cetaceans adopted by the company through JDC: Pontos (Primitivo Salento IGP), Idros (Chardonnay Puglia IGP) and Toosa (Primitivo Salento Rosato IGP). Tinazzi's support to the Taranto association involves a €1 royalty on each of the bottles sold.
Vittorio Pollanzon ended the event by illustrating how the amount made from the royalties will be used to build a centre to recover dolphins from captivity which would be the second in the world.
The centre will be built near the island of San Paolo in Taranto: tanks will be installed in the sea to help the cetaceans live in the open sea once again.
The event was a great occasion to talk about sustainability and the environment, as well as a way to meet the many friends who came to see us once again.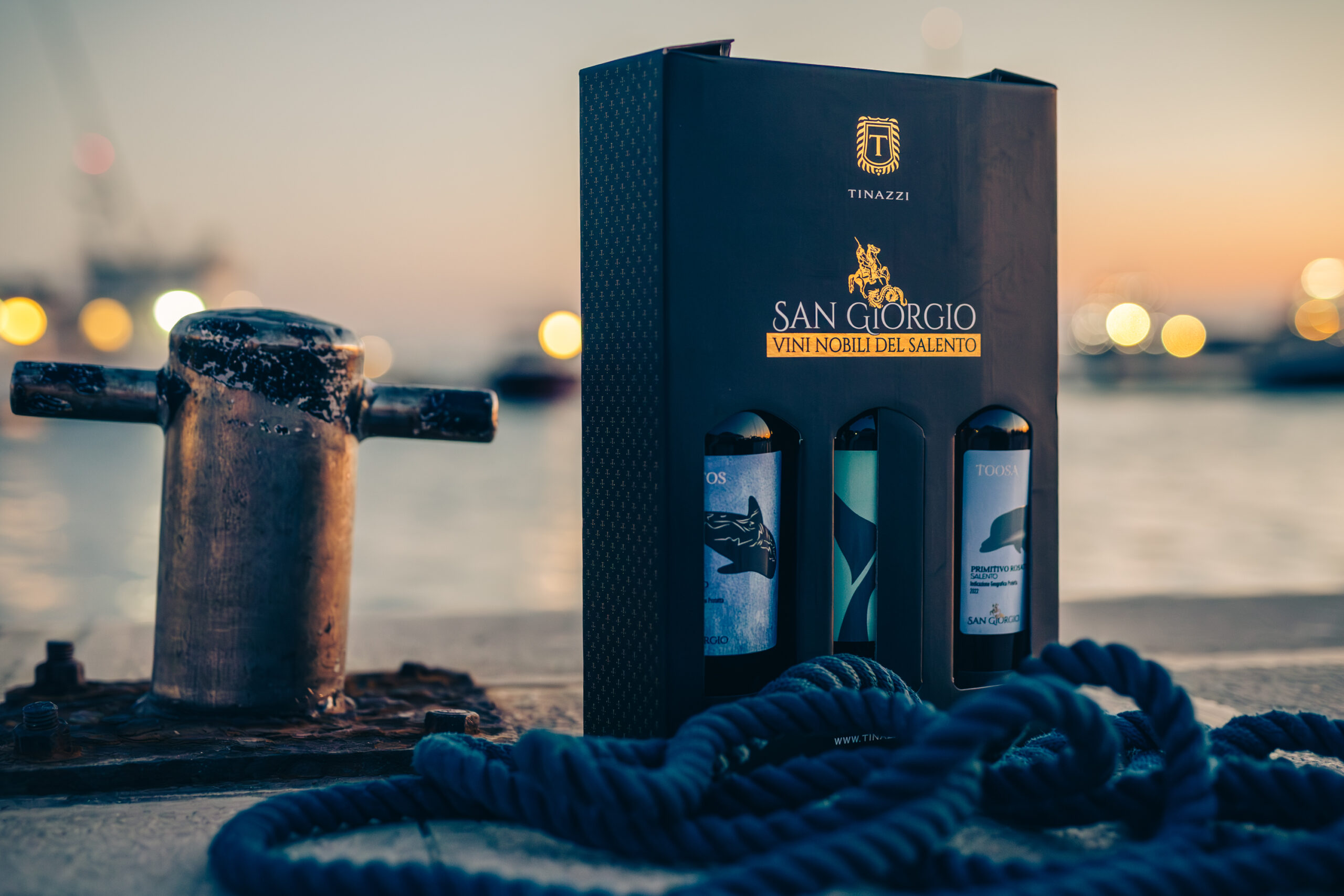 Purchase the wines dedicated to dolphins and support Jonian Dolphin Conservation.